The 2021 Cadet International Camporee at Camp Great Lakes
It's a week of camping – that part's easy to understand. But what else happens at Camporee? How does it work? What will it be like?
We've put together a quick summary to help you understand what Camporee is all about.
Keeping Busy Having Fun
Over the course of the Camporee, Cadets will get the chance to participate in a wide variety of activities at camp and off-site.
Here are just a few examples – we'll keep adding info as it becomes available.
Off-Site Excursions
During Camporee, each color group takes a turn going on an off-site excursion. At Camp Great Lakes, Cadets will get the chance to visit…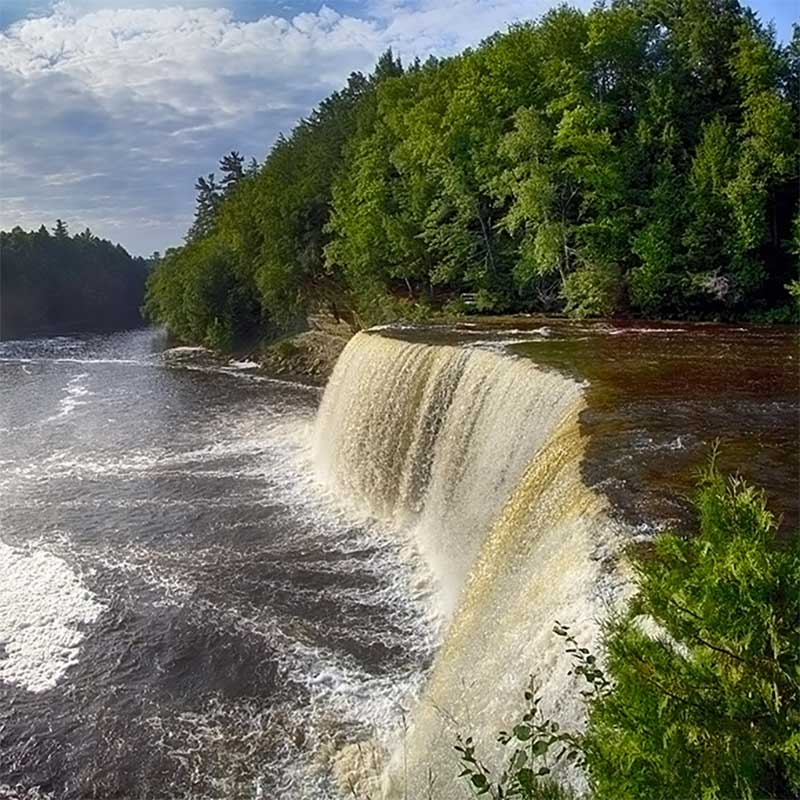 Tahquamenon Falls
They might be a little difficult to pronounce, but they are very easy to look at. The amber Taquamanon River, stained by the tannin from Cedar forests, makes two leaps on its way to Lake Superior. The lower falls are actually a series of five smaller falls that cascade around an island and are a favorite place to wade when the summer heat sets in. The Upper falls make a more dramatic statement with a 48-foot leap.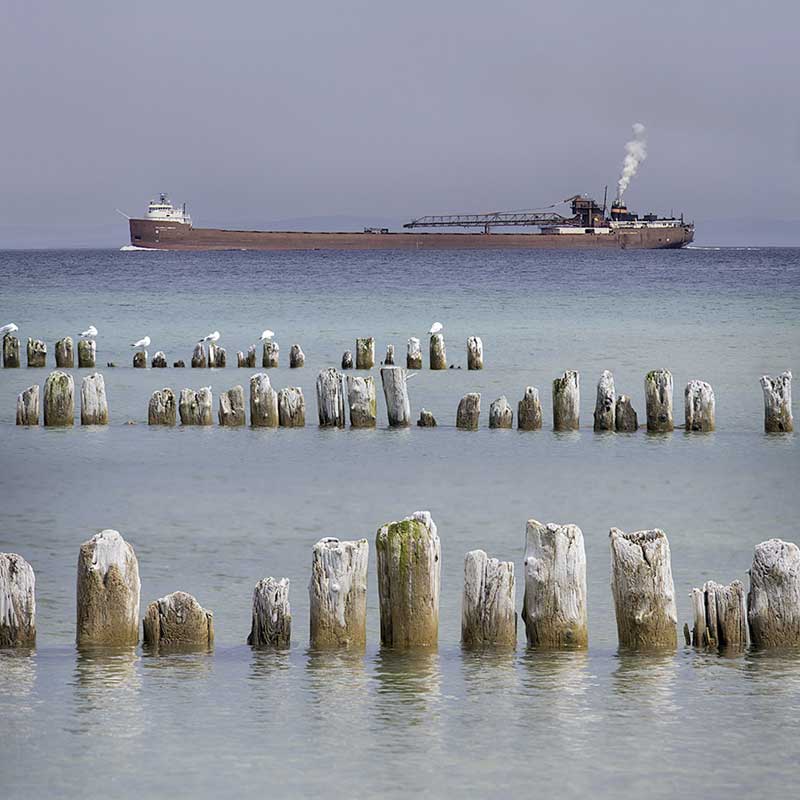 Whitefish Point
Campers will get a chance to walk along the shore, maybe find a treasure like
a Lake Superior agate, and then visit the Shipwreck Museum. The Shipwreck Museum honors crew members that have been lost while serving on one of many Great Lakes ships. Even 800-foot long lake boats lay at the bottom of Superior after losing battles with Lake Superior's infamous storms.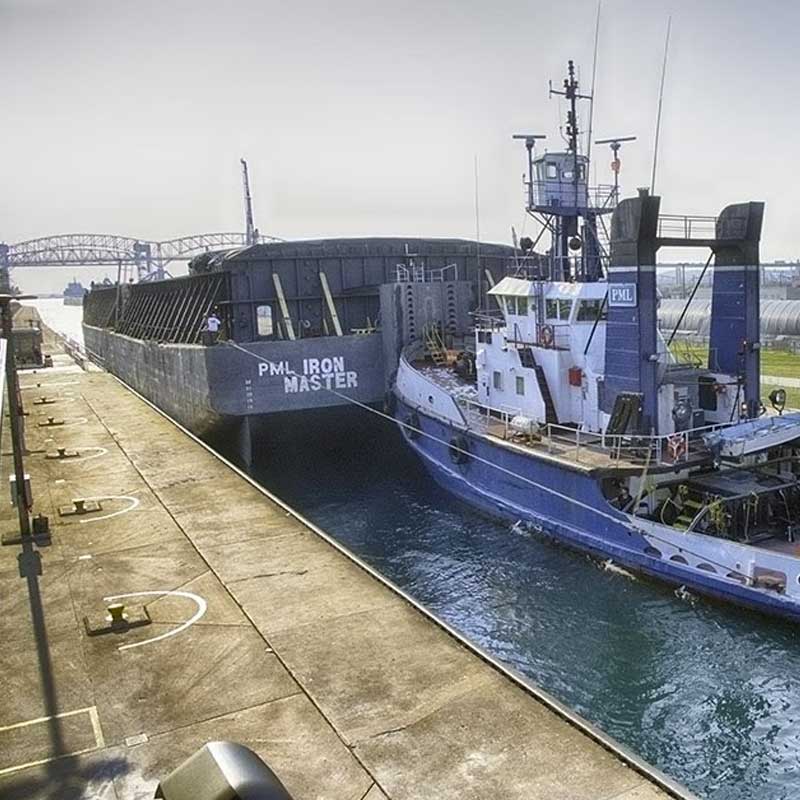 Soo Locks
In a typical shipping season, from April to December, 10,000 ships pass through the locks. Their destinations are North American ports as well as ports around the world via the St Lawrence Seaway, You will be able to see how these locks enable boats and ocean-going ships – some as long as 1000 feet – to bypass the rapids of the St Mary's River that separate Lake Superior and Lake Huron.
Learn More
If you'd like to learn more, explore the links below. If you still have questions, please let us know!