Useful Resources for Counselors
As a counselor, you'll be doing plenty at Camporee. We've put together a few resources and tips to make the experience easier – and more fun – for you and your Cadets.
Don't see something you need? Please let us know!
Camp Great Lakes Logos
Download high-resolution logos to use for printing or imprinting.
Cadre Boxes
Every cadre at Camporee needs a cadre box for food preparation and other in-camp chores. Here are a few ways they can be constructed.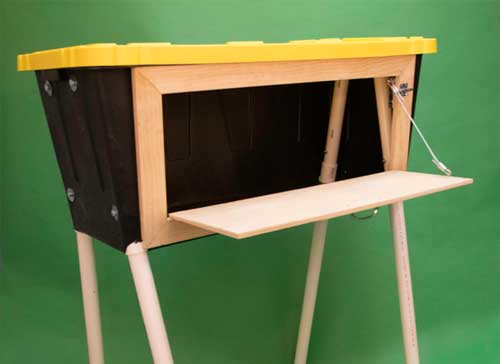 "Hybrid" Cadre Box
This newest set of plans comes from our Art/Media Director. By using a large, pre-made tote, you can save LOTS of time building a lightweight box.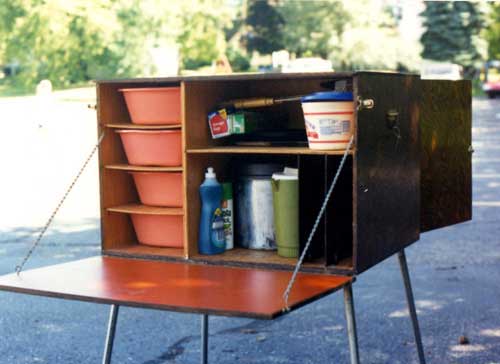 Traditional Cadre Box
This design, by Frank Ayre of Wood-N-Stream Council, is typical of what cadres have used in past Camporees. It is made of plywood, conduit, and some hardware.